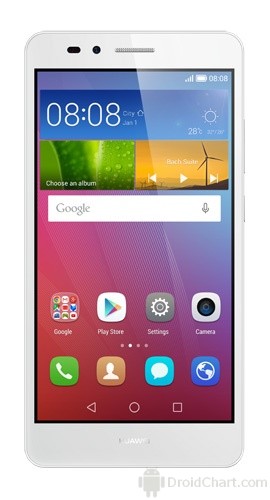 Huawei GR5 (KII-L21) Stock Firmware
Android: 6.x
Build: KII-L21C185B321CUSTC185D001
Size: 1.29GB
Type: FullOTA
dl times: 3557
---
Download
EMUI 4.0.2 (based on Android 6.0.1 Marshmallow) is available for your device. This update upgrades the system to KII-L21C185B321CUSTC185D001. Key features in EMUI 4.0.2 are listed as follows. ● Multiple new label styles are added. You can add a memo or latitude information to a photo. ● You can add photos directly after you create an album. In addition, you can print multiple photos at the same time by merging these photos into a single PDF document. ● The compass can help you find your bearings wherever you are. ● When placed flat, your phone displays the compass, which shows the position and direction. When placed vertically, your phone shows the real scene, and you can look at the scenery or road conditions. ● Now there are more alarm ring duration options for you to choose from. ● This feature can record your actions on the screen. With this feature, you can create small video tutorials, making it easy to provide remote guidance for your friends. ● Contacts saved with the same company name are grouped. ● If you mistakenly send a message or change your mind after sending it, you can now cancel it as long as its within 4 seconds of being sent. ● The Soft lock button is added to the Floating dock for quick screen locking. To enable this feature, go to Settings > Smart assistance > Floating Dock. ● Some apps, such as the native browser and magnifier, have been deleted. ● AM and PM have been removed from the lock screen. ● The battery setting shortcut has been removed from the widget. ● Relevant permissions must be enabled to share files in external storage through Gmail. ● Added Deezer,Partner,Booking apks. ● You can update your phone by downloading the update package to your phone. ● Download over a Wi-Fi network is recommended. Data charges may apply if you use a mobile network. ● Make sure your phone battery has enough power (> 50%). ● You can still use your phone during the download. When the update starts, however, your phone will be temporarily unavailable for ROM flashing. This update may take a few minutes. ● You can roll back the system to an earlier version. For details, see the rollback guide that comes with the update package. Before rollback, back up your data, because the rollback will erase all your personal data.
---
Full Guide on How to Install Stock Firmware on Huawei GR5 KII-L21
Pre-Requisite :
This Guide is only for Huawei users.
You need MicroSD Card or internal memory space to try any Huawei Stock ROM
A Micro SD card of 8GB or more should be available. It is recommended that The Micro SD card is made by ADATA, Silicon Power, Hp, Sandisk, Kingstone, or Kingmax.
Make sure you have enough battery to run the upgrade process. It is recommended that the power of the battery is more than 40%.
Upgrade operations may erase all your user data. So if there is some important information, you should backup them before the upgrade.
Before flashing, you should unzip the SDupdate_Package.tar.gzfile, and get out UPDATE.APP to do upgrade operation on your SD Card. To unzip, we may sometime share two zip file, Update.zip package always comes with the main update.app which is a complete OS. Where has data file comes with data files from Huawei? Check the below file list.

First of all, Download the Update Package
Recommended: Format the Micro SD card (This operation is optional).
Now Unzip the Update.zip package and
Copy the entire dload folder (with UPDATE.APP in it) to the root directory of the Micro SD card.
Now on your phone, Open the dialer and call ->enter: *#*#2846579#*#* ->ProjectMenu->Software Upgrade->SDCard Upgrade->OK,
Now select the Update.app that you moved to SD Card (root directory).
Now you will see a screen which shows the installation process.
Wait until the installation process completes.
When the progress bar stop, the phone will restart automatically
In case if you have the Data File and you want to flash it, then, first of all, delete the earlier moved update.app from the dload folder
then you can extract the second file (update_data_Xxxxx) from above and move the new update.app to the dload folder.
repeat the same 4-8 Steps above.
That's it! You have Installed Stock Firmware on Huawei Smartphone.
Notic: Please keep in mind that, you must flash your Huawei GR5 KII-L21 at your own risk and also full responsible with you.
Please be informed that Huawei-Update.com only share the official firmware WITHOUT ANY modifications.
Incoming Keywords:

Huawei Huawei GR5 stock firmware
Huawei KII-L21 flash file
Huawei KII-L21 firmware download
Huawei Huawei GR5 flash file download
Huawei Huawei GR5 rom update
Huawei KII-L21 firmware update
Huawei Huawei GR5 rom update
Huawei firmware downloader tool
Huawei Huawei GR5 Sp Flash tool file
Another Firmware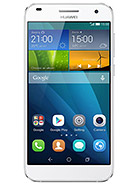 ---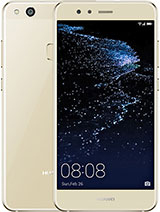 ---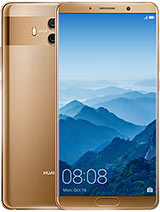 ---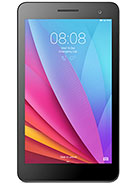 ---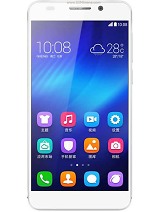 ---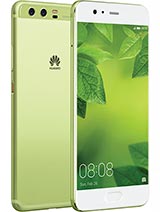 ---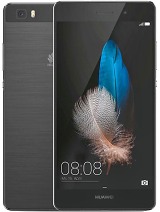 ---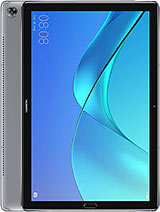 ---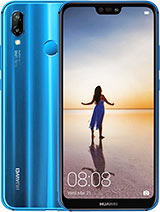 ---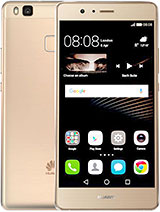 ---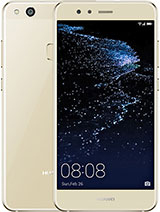 ---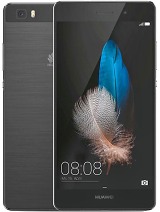 ---