Huawei P9 (EVA-L09) Stock Firmware
Android: 7.x
Build: EVA-L09IRLC368B373
Size: 1.35GB
Type: FullOTA-MF
dl times: 3582
---
Download
This update adds a new split-screen key on a WhatsApp instant message banner. It lets you enter split-screen mode with a single touch without leaving a video in full-screen viewing. Adds a new split-screen function. You can swiftly split the screen to check your WhatsApp messages by touching the split-screen key when you are watching a video. Adds 3D panorama in Camera, which enables you to take 3D dynamic images to show your life in more perspectives. Adds the Recently deleted album in Gallery that retains deleted photos and videos for up to 30 days. Accidentally deleted photos and videos can be restored with a single touch. Adds a security procedure that requires you to enter your lock screen password every three days, helping you to remember your password. Optimizes Camera performance for faster shutter response, and a smoother experience overall. Integrates Google security patches for improved system security. 1. This update will not erase your personal data, but we recommend that you back up any important data before updating. 2. If you experience any issues during the update, please call the Huawei customer service hotline or visit an authorized Huawei service center for assistance. 3. Updates the system version to EMUI 5.0.2.
---
Full Guide on How to Install Stock Firmware on Huawei P9 EVA-L09
Pre-Requisite :
This Guide is only for Huawei users.
You need MicroSD Card or internal memory space to try any Huawei Stock ROM
A Micro SD card of 8GB or more should be available. It is recommended that The Micro SD card is made by ADATA, Silicon Power, Hp, Sandisk, Kingstone, or Kingmax.
Make sure you have enough battery to run the upgrade process. It is recommended that the power of the battery is more than 40%.
Upgrade operations may erase all your user data. So if there is some important information, you should backup them before the upgrade.
Before flashing, you should unzip the SDupdate_Package.tar.gzfile, and get out UPDATE.APP to do upgrade operation on your SD Card. To unzip, we may sometime share two zip file, Update.zip package always comes with the main update.app which is a complete OS. Where has data file comes with data files from Huawei? Check the below file list.

First of all, Download the Update Package
Recommended: Format the Micro SD card (This operation is optional).
Now Unzip the Update.zip package and
Copy the entire dload folder (with UPDATE.APP in it) to the root directory of the Micro SD card.
Now on your phone, Open the dialer and call ->enter: *#*#2846579#*#* ->ProjectMenu->Software Upgrade->SDCard Upgrade->OK,
Now select the Update.app that you moved to SD Card (root directory).
Now you will see a screen which shows the installation process.
Wait until the installation process completes.
When the progress bar stop, the phone will restart automatically
In case if you have the Data File and you want to flash it, then, first of all, delete the earlier moved update.app from the dload folder
then you can extract the second file (update_data_Xxxxx) from above and move the new update.app to the dload folder.
repeat the same 4-8 Steps above.
That's it! You have Installed Stock Firmware on Huawei Smartphone.
Notic: Please keep in mind that, you must flash your Huawei P9 EVA-L09 at your own risk and also full responsible with you.
Please be informed that Huawei-Update.com only share the official firmware WITHOUT ANY modifications.
Incoming Keywords:

Huawei Huawei P9 stock firmware
Huawei EVA-L09 flash file
Huawei EVA-L09 firmware download
Huawei Huawei P9 flash file download
Huawei Huawei P9 rom update
Huawei EVA-L09 firmware update
Huawei Huawei P9 rom update
Huawei firmware downloader tool
Huawei Huawei P9 Sp Flash tool file
Another Firmware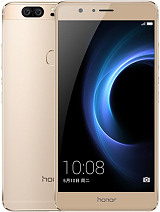 ---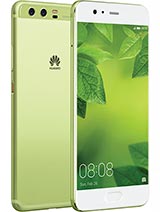 ---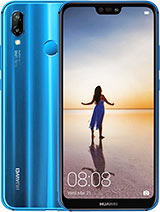 ---
---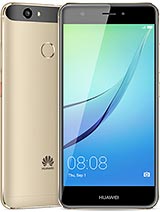 ---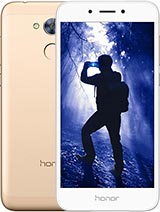 ---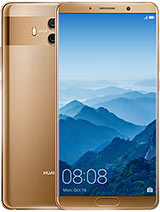 ---
---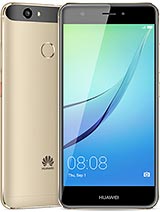 ---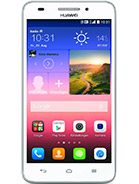 ---
---
---